INTRODUCING VERTEX BLINDS
Everything evolves through innovations in nature and humans. The way we decorate our homes and effectively control the light can also change. Today we'll take a look at Vertex Blinds, an impressive new window fixture. Let's take a closer look!
Amazing Aesthetics As seen in the vertex blinds, the symbiosis of transparent and opaque structural fabrics creates an elegant and noble look that enriches every room. A piece of soft, transparent voile fabric is selected for these blinds, and the choice of colour gives a delicate effect.
There are several options in our range, each perfect for a variety of decorations. Whether it's minimalist, or traditional in appearance, these colours go well with the style you choose.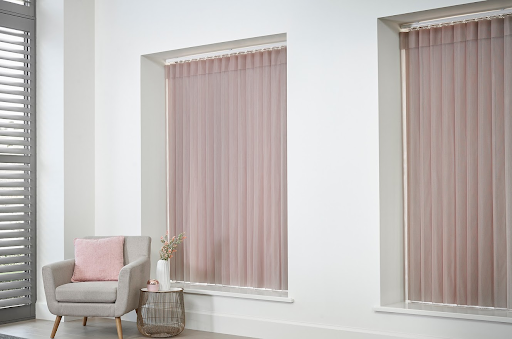 Great Functionality
Vertex blinds are only surpassed by their capabilities. By using a magic wand to achieve the perfect balance of light and privacy, you can completely illuminate or block light in your room with unprecedented flexibility. When opened, the combination of materials separates and dims the outside light as desired. And it doesn't significantly limit the view through the window. Turn the slats to bring both materials together, and close them completely for complete privacy. This makes the Vertex blinds ideal for large windows in both home and work environments.
Vertex blinds create a number of different privacy options
Sheer view: Light can filter through it and you can see outside of the blinds.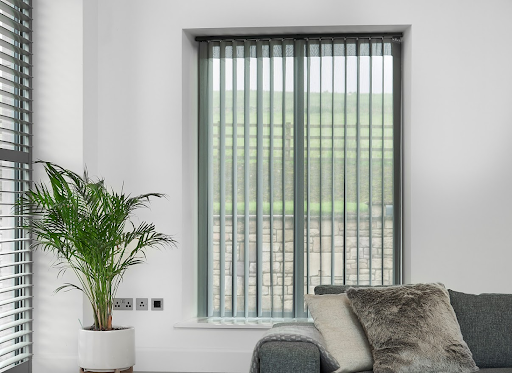 Closed view: it gives you complete privacy at night and it is also helpful if you need blackout in the day.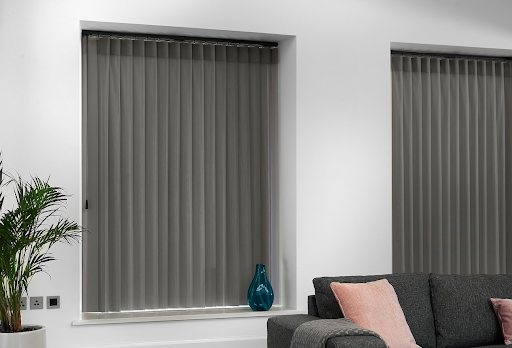 Clear view: You can slide the blinds to the left/right to see the complete outside view.