A MODERN TAKE ON WOODEN BLINDS
For centuries, wooden blinds have been used around the world to protect our homes from unwanted light. Over time, plain simple shutters have evolved into the chic and sophisticated blinds we know today. However, wooden blinds have been used more traditionally. But in this blog, we'll explore how to take advantage of the charm of wooden blinds in the edgy and fashionable homes of the 21st century.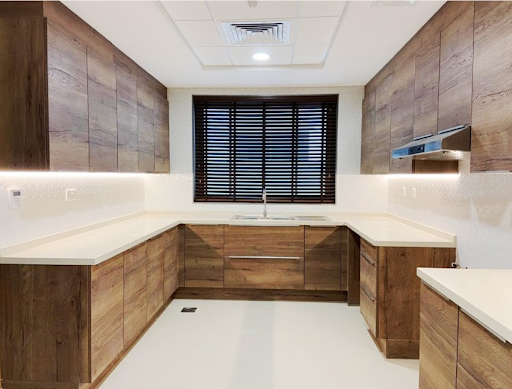 From the beginning
Before the Egyptians built the pyramids, the early Egyptians used reeds to make simple wooden blinds, but the ancient Chinese did the same thousands of kilometres away with bamboo. Fast-forwarding in the 18th century, wooden blinds were so popular that Thomas Jefferson put them on every window of the house before listing them on his own initiative.
In recent years, wooden blinds have become popular with fashionable home designers, but for certain reasons, many wooden blinds are only considered for the small windows of traditionally inspired room
Well, times change and blinds change. Today, style pioneers are looking for wooden blinds for large windows in very modern rooms. This is their way.
A 21st-century twist on a classic
As already mentioned, wooden blinds are often seen only as a partner for small windows, and large windows are only combined with vertical blinds or curtains.
But in the last few months, there has been a real shift to minimalist, faux wood and wood blinds design. Popular components of all these trends are straight shapes, slim profiles and robust natural materials. Wooden blinds meet all three characteristics and more. When used in larger windows, it creates a contemporary, classic, uniform effect. Combined with minimalist furniture, wooden blinds help create a fresh space with a modern and sophisticated feel.
Many people work from home long-term or permanently, but these blinds have the added benefit that alternative fabrics often lack. For curtains, they are either open or closed.
Light floods or blocks the room. However, custom-made wooden blinds allow the slats to be angled to allow outside light to pass through the room but block prying eyes. If your homework or exercise room has large windows, you can take advantage of wooden blinds while adding a cool and chic atmosphere to the interior.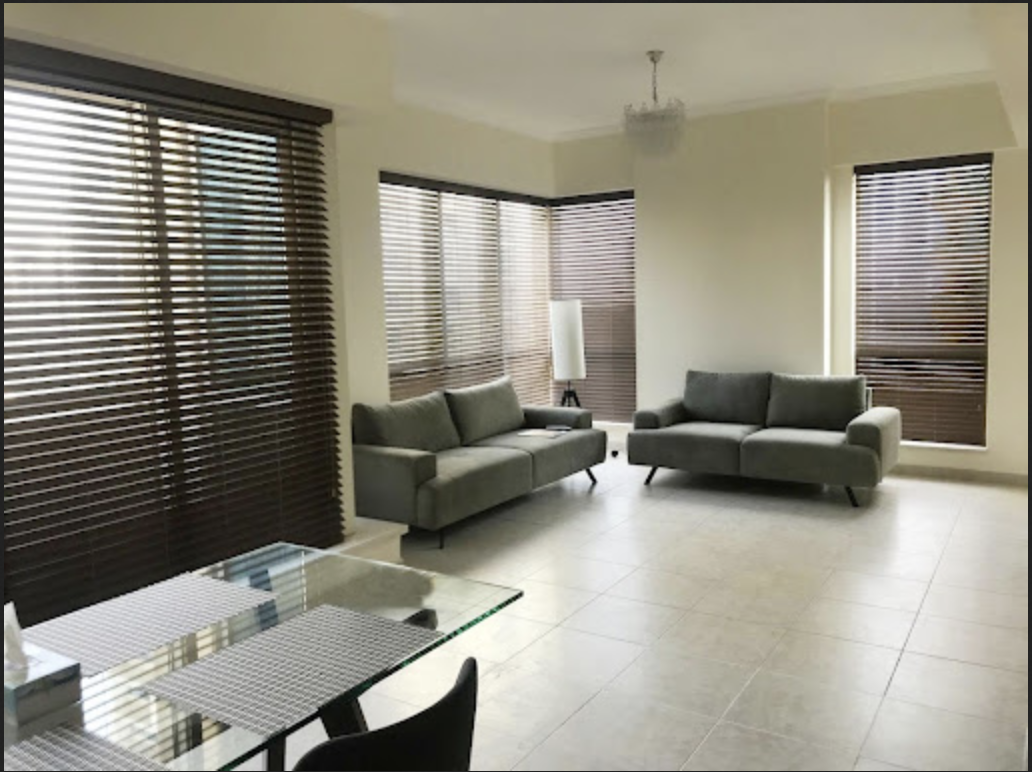 What colours are they available in?
Since the beginning of the wooden blinds, people have enjoyed the fascinating aesthetics of the selected materials. You can still enjoy the grain and colour of natural wood today, blending the visually impaired with modern themes. However, in contrast to the ancient Egyptians, you can also enjoy coloured wooden blinds that harmonize the window with the entire colour palette. A particularly modern favourite to withstand the challenges of o'clock is the grey wooden blinds. Gray is extremely flexible and can play an important role in a minimalist monochrome room. In addition, the grey blinds are ideal for open, airy and modern spaces. In addition, the white wooden blinds are perfect for modern bathrooms. Don't forget to choose white wood blinds made of PVC synthetic wood, as water and moisture can distort or crack real wood.